Description
PenPal Schools connects over 100,000 students in more than 170 countries to practice skills and explore the world. PenPals collaborate through high-quality online courses to discover cultures and learn about global challenges while practicing essential reading and writing skills. PenPal Schools has won multiple international awards and was recognized by President Obama as one of the world's leading social enterprises. Learn more at www.penpalschools.com, check out a map of our classrooms around the world, or watch a 90-second video: Intro to PenPal Schools or An Afghan - American Connection.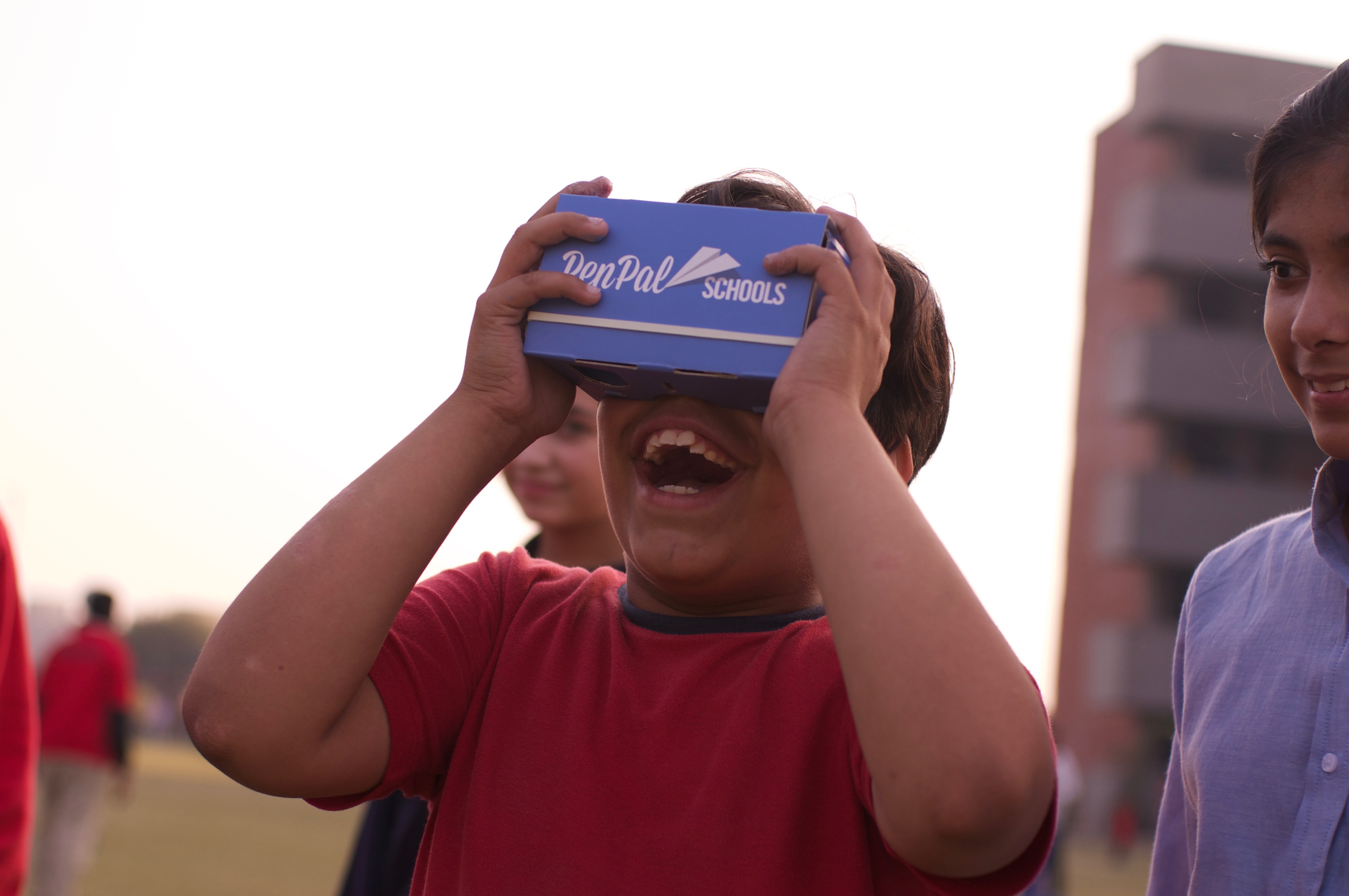 Our team is currently seeking a Curriculum Developer. This part-time role (10-20 hours per week) may grow into a full-time position. In this role you will research and develop learning experiences for students from grades 4-10. Responsibilities include:

Conducting research into a variety of topics and learning models
Creating standards-alinged curriculum for students across topics and ability levels (see our current course offerings)
Contributing to teacher support, including addressing teachers' questions and coordinating with the product team to troubleshoot technical issues
Requirements
Excellent written and communication skills
Great attention to detail
Familiarity with Google product suite
Nice to have: Experience in education and curriculum design
Benefits
Earn a competitive salary for 10-20 hours per week on a flexible schedule (with the potential to increase to full-time in the future)
Join a fun and high-performing team that is passionate about our work
Gain experience at a fast-paced startup with an awesome social mission
Use your skills to make a difference in the world; we're working to provide students everywhere with opportunities to learn important skills and build empathy.
Work in the beautiful Impact Hub space (large backyard and great location in South Austin)
Why Work for PenPal Schools?
We recently raised $1.25M from a star-studded group of investors including top venture capital firms, angel investors in 5 countries, the owner of an NBA team, and a famous actress/activist. Read details and news coverage here, and a blog post on how we'll spend the money here.
We've now connected over 120K students and are growing virally in 170 countries. See the map here. We (and our investors) believe we have a decent chance to become the biggest education company in the world.
We've been recognized by President Obama, featured in the NY Times, and won multiple international awards including the 1776 Challenge Cup, the Dell World Pitch Slam, and the Global Edtech Startup Awards
Working on something that makes a positive impact in peoples' lives is extremely rewarding. Considering recent events, it's more important than ever that we help the next generation to build empathy, learn facts and other perspectives on important issues, and develop critical language and technology skills.
We're integrating new technologies like artificial intelligence and virtual reality to make PenPal exchanges more educational and engaging
Our team is fun and extremely talented. Demo a course to see the quality of our tech (built by Miguel Vazquez). Browse all of our courses to see the quality of our curriculum (designed by Mark Danforth).
We work in the beautiful Impact Hub space on S First St. (near Torchy's tacos).